Select Series Electric Guitars Launched
With the success of our Select Series acoustic guitars, we have been asked about the possibility of a Select Series Electric offering. Well, we've been working on it and the Select Series Electrics have launched with a T-Style Guitar as the first. A P-Style Bass and S-Style Electric are also in the pipeline so keep an eye out for those.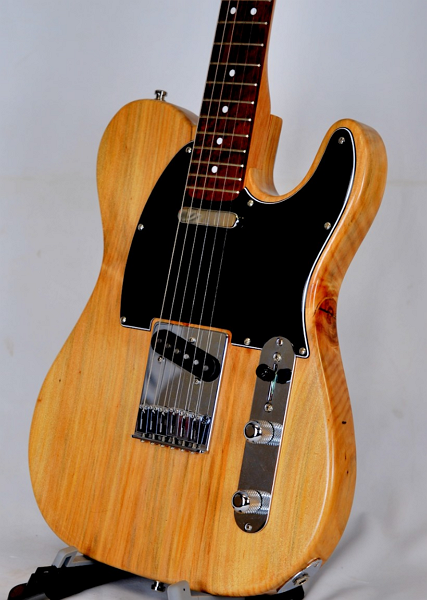 This is not a kit! You'll start with a selection of locally sourced high-quality woods and quality hardware and electronics and build your guitar from scratch with expert guidance from us. Start with this…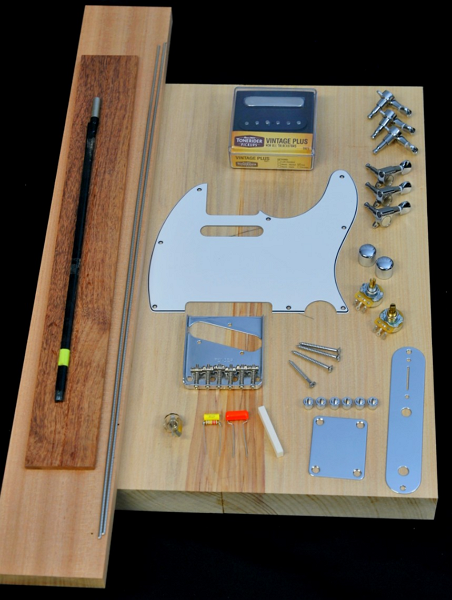 And here is what the finished product might look like…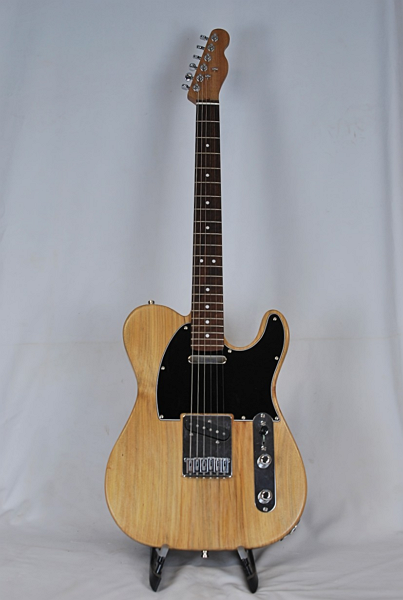 As with all of the Select Series guitars, we pre-select the design, materials, and components and you pay an all-inclusive fixed price. If you would prefer to customised some aspects we'd be happy to discuss the possibilities with you. Get in touch via the Contact Us page if you'd like to experience the magic of creating your own electric guitar.